Toronto to Zero is an ambitious city-wide drive to make new HIV transmissions rare and help people with HIV lead long healthy lives,
free from stigma and discrimination.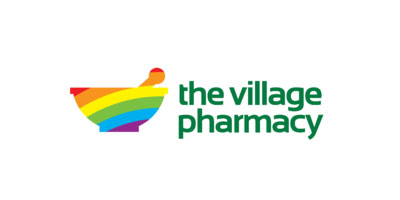 You're invited to the Grand Opening at The Village Pharmacy at 535 Yonge Street, on Saturday, November 30, 2019. The Village Pharmacy started at 473 Church Street more than 15 years ago focusing on helping people access HIV, PrEP and PEP treatments. This second...
read more
Toronto has always had a strong response to HIV … now we have a unique opportunity to re-imagine that response. Given everything that we know, what can Toronto do differently? How can we make new HIV infections rare and ensure people with HIV will lead long healthy lives free from stigma and discrimination?
Toronto to Zero is committed to leveraging existing expertise and collaborations. With over a dozen TtZ Task Groups formed, and with so many community, agency and industry partners, this high-level snapshot of how the recommendations are going shows encouraging results.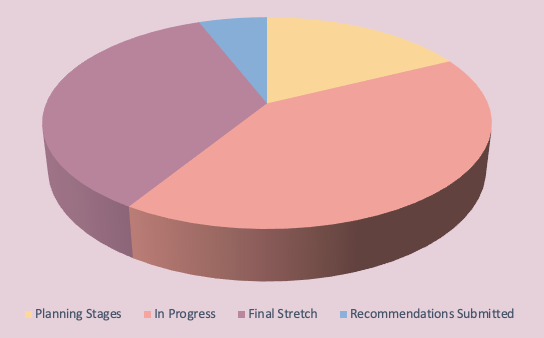 17% Planning Stages
41% In Progress
35% Final Stretch
7%   Recommendations Submitted
There's been quite a bit of movement and activity in our Task Groups since the last newsletter…and there's still more to come! 
In addition to the recent submission of final recommendations to the TtZ Champions Team, recommendations from working groups have already launched several new initiatives and are working to build the Gay Men's Health Hub in the beginning of 2020.
Subscribe to ZERO IN NEWSLETTER
All the people and organizations that are part of Toronto to Zero are hard at work making a difference. We need to ZERO IN to get to zero.
Enter your name and email address to receive timely updates on the effort to end the HIV epidemic in Toronto.