A brief update on upcoming TtZ events and past news.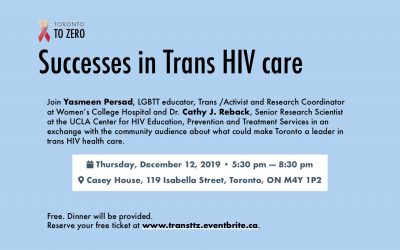 Thursday, December 12, 2019 5:30 pm — 8:30 pm Casey House119 Isabella StreetToronto, ON   Free registration: www.transttz.eventbrite.ca   Join Yasmeen Persad, LGBTT educator, Trans /Activist and Research Coordinator at Women's College Hospital and Dr. Cathy J. Reback,...
read more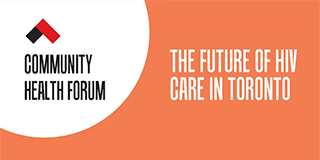 ACT Community Forum Thursday September 19 6:30pm - 9:00pm Join us for a community discussion as members of the Toronto to Zero Community Engagement Task Group explore how we as a community can better address disparities in gay men's health, including how the creation...
read more
Sign up to our ZERO IN Newsletter
Enter your name and email address to receive timely updates on the effort to end the HIV epidemic in Toronto.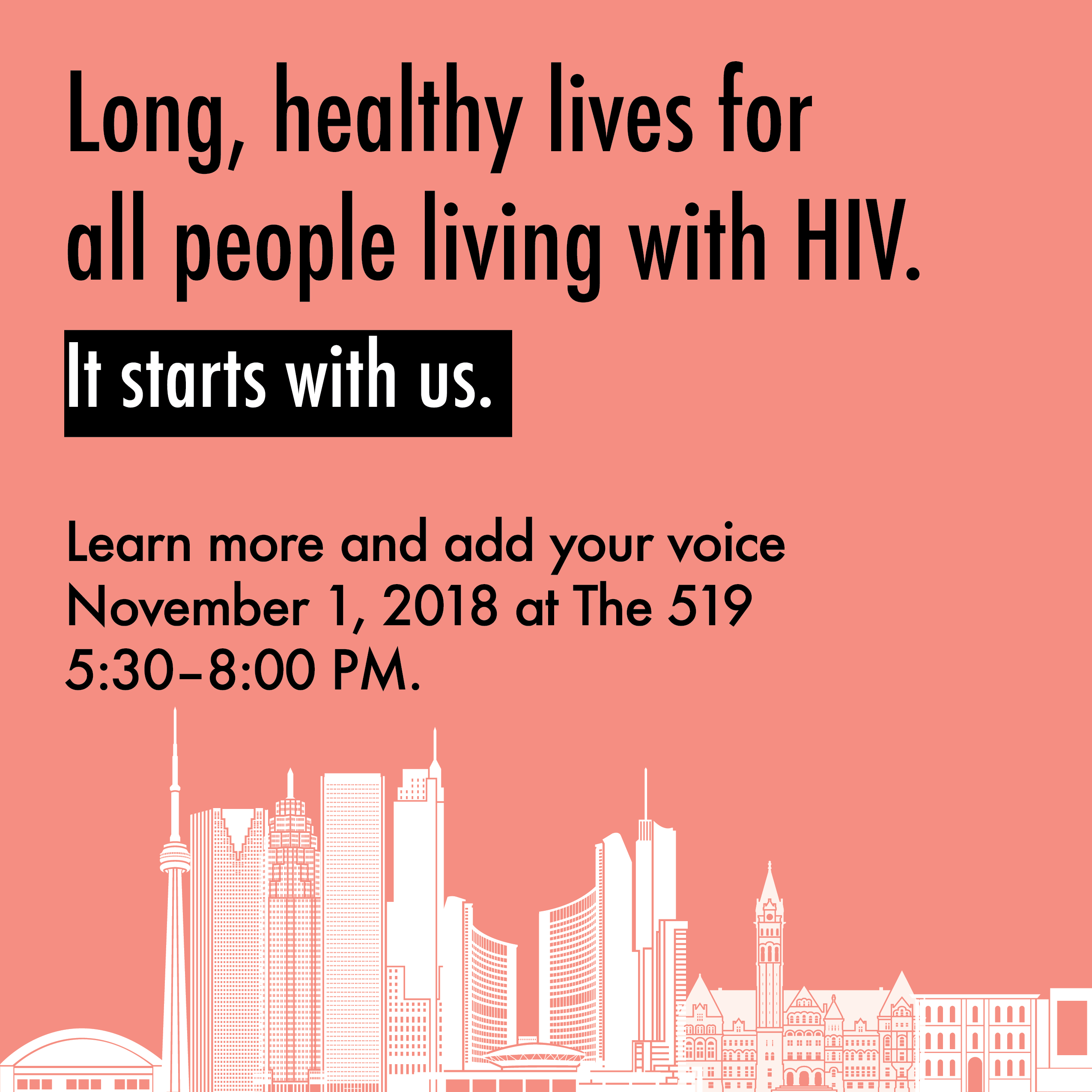 The world is at a tipping point in stopping HIV. We have the knowledge and tools we need to prevent new infections and improve care. Cities around the world have joined the UNAIDS call to become Fast Track Cities. They have made a commitment to try to end the HIV...
read more